Water saving & Convenient kitchen,3 modes of water flow,you can adjust the water pressure according to your needs!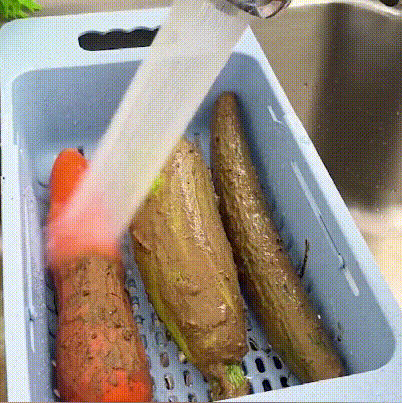 360° rotatable kitchen faucet.--There is a roller inside the tap head, with which you can adjust the tap head to any angles to easier clean your plates, fruits and vegetables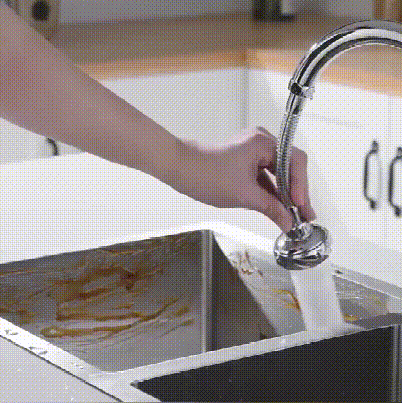 Easy Assembly:Brass faucet sprayer construction assurances the quality and longevity, the pull transfer switch diverter provides two methods of smooth spout water, easy to the assembly for all faucet.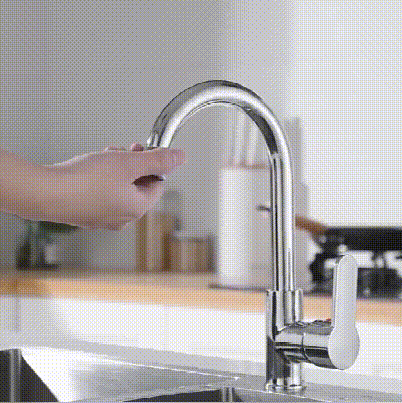 Increasing water pressure. It can prevent water overflowed and the mixture ratio of the water with air is appropriate, which enhances water wallop, water becomes smooth and no splashing, cleaning more convenient.
Water-saving. Compared with a common bubbler, ours can save 30%-70% water.