Automatically sizes
Squeeze the handles until the 6 jaws find the right size. Easy to use -no guessing bolt sizes.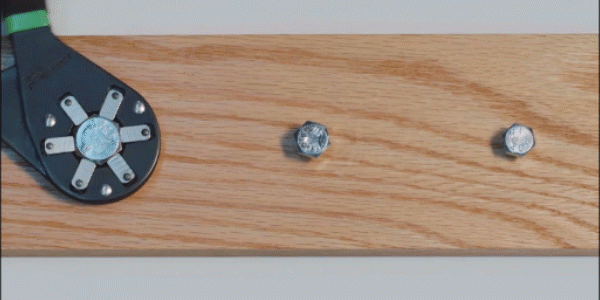 Just squeeze and turn
Simple adjustability -squeeze and turn. Ratchet like speed.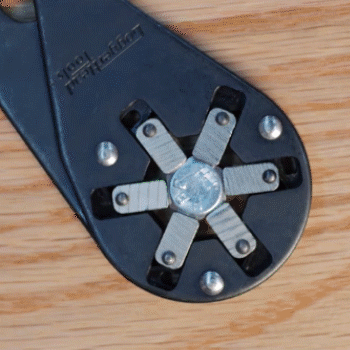 Standard and Metric
Distributes equal force on all sides of bolts - will not slip, strip, round off fasteners or bust knuckles.