🙌 Improve Your Oral Hygiene Today - A proper tongue scraper is the best remedy for bad breath available.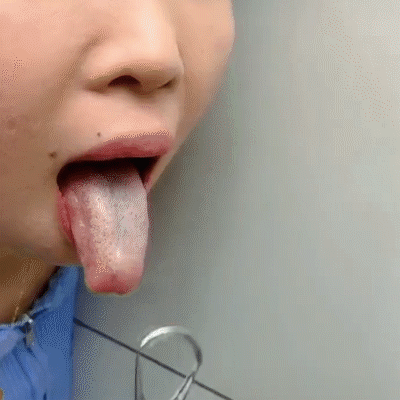 🏆 Anti-rust, Durable & Bend-proof - Using a tounge scraper cleaner for scraping your tongue is so easy that it's crazy everyone isn't using a tounge scraper cleaner!
👅 Tongue Scraper Cleaner Details - Each tongue scraper features smooth stainless steel metal for ultimate strength.
✅ Quick & Easy to Use - Why waste money on a tongue scraper plastic tool that breaks? Get your tongue scraper stainless steel today and take that confidence a step further knowing your wide-head tounge scraper cleaner will last a lifetime.