how Your Mood Without Saying A Word To Your Loved Ones !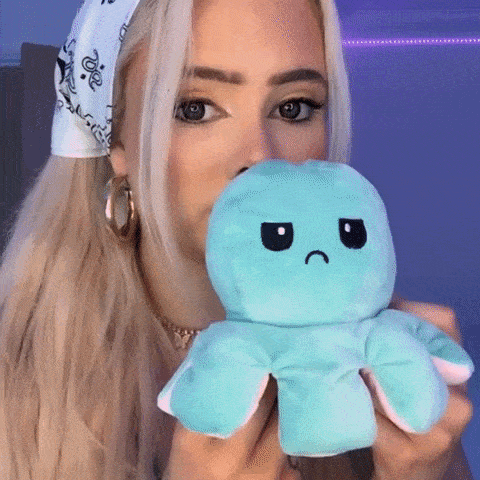 Easy To Clean

Perfect Surprise Gift

100% Hand Made
Express Your Emotions In A Fun Way !
As seen on TikTok!

Easy to flip inside out so you can show your mood to the world.

These super soft toys are perfect for playing, collecting & cuddling.

A cute reversible plush Octopus with two different expressions.