Create a tidy environment on your kitchen sink, keep it dry with this Telescopic Sink Storage Rack!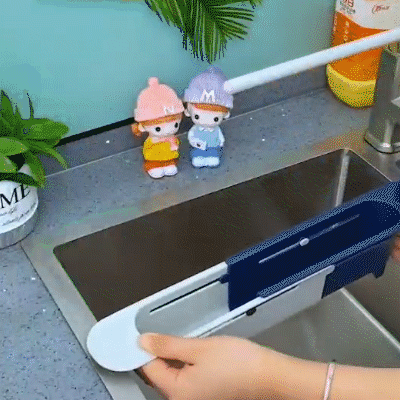 This kitchen sink rack adopts a humanized movable retractable device.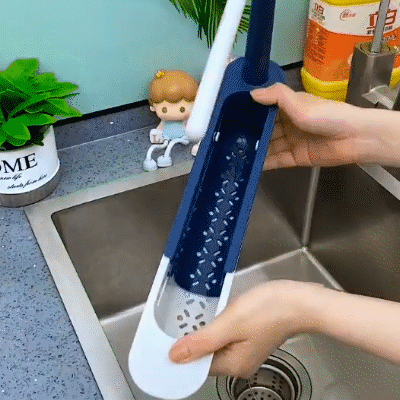 The size can be freely adjusted to perfectly suit any size of kitchen sink saving your kitchen sink a lot of space.
Designed with a towel rack for a clean and tidy kitchen area!
FEATURES
ADJUSTABLE DESIGN. Its adjustable design makes it suitable for various sizes of sinks and can store heavy loads.
VENTILATED DRAIN. Designed with evenly distributed drain holes, making your kitchen clean and organized.
TOWEL BAR. Its towel bar allows you to hang and dry kitchen towels avoiding bad odor.
ORGANIZED KITCHEN. You can easily store cleaning utensils, such as dishwashing liquid, brush, etc.
CONVENIENT TO USE. With its appropriate height and easy-to-grab-anything design, you can conveniently reach or store any of your kitchen utensils!
PREMIUM QUALITY MATERIAL. Made from premium PP material for long lasting durability.
SPECIFICATIONS:
Material: PP
Color: blue, pink, white, gray
Product size:39.5x27x8.5cm
PACKAGE INCLUDE: