Used to install sink sinks in the kitchen and bathroom to empty to capture food particles, hair, etc.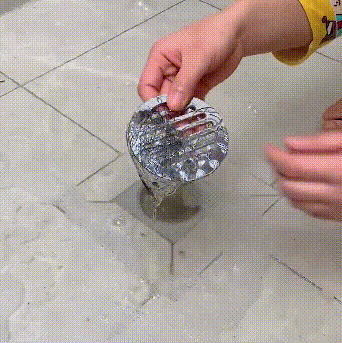 With the filter, the water pipe is not easy to block, saving the time and money for emptying the pipe.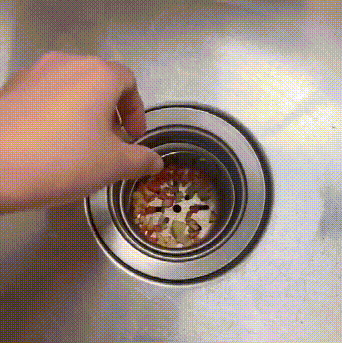 Durable and resistant to rust, it is easy to insert into the drain to prevent clogging of the sink.


The filter is easy to replace, not easy to rust, durable and easy to clean.

Sink filter is basically a necessity for every family, because it is practical, affordable and convenient!
Specifications:
Material: stainless steel

Color: silver
Package list: