Help children exercise hand-eye coordination and grasping ability, at the same time train brain space and logical thinking ability.
There are two difficulty options below!!!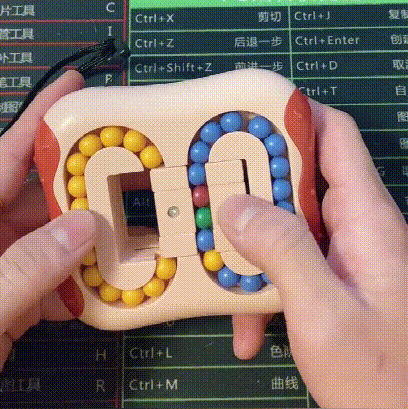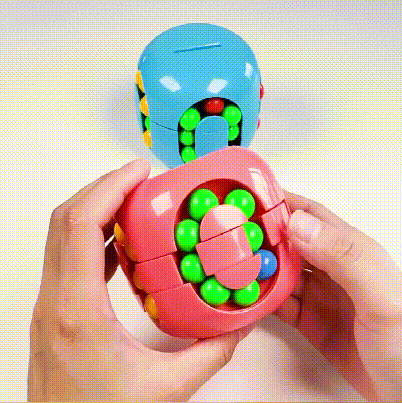 This puzzle game can also be used as a piggy bank. It is a toy designed for families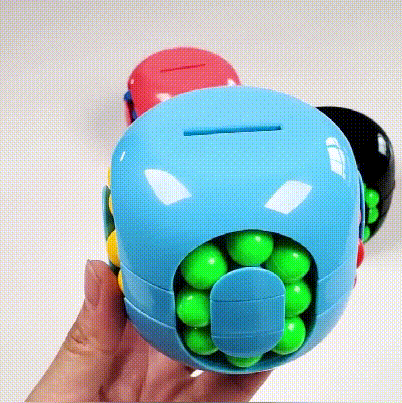 Promote parent-child relationship, suitable for children's play to expand social circle.
Made of drop-resistant plastic material with bumpy particles on edge to exercise children's grasping ability.
There are small beads on both sides of cube that can be rotated, the middle module can rotate. Restore small beads on both sides.
How to Play:
Randomly scramble the little magic bean gyro ball.
Move the middle horizontal axis to replace the required beads in different O-shaped grooves.
Use memory and space imagination to complete beads in the 4 grooves at the fast speed.
Specification:
Material: plastic
Size: about 11*10cm/4.33*3.94in


Packing List:
1 X Square Rotating Magic Bean