Outdoor solar silver wire string lights is the best decoration for parties, weddings and festivals.
Ideal for decorating your gardens, patio, gate, yard, wedding, party etc.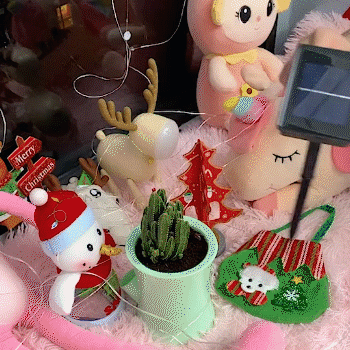 Water Resistant - Both the string lights and the solar panel are IP65 Waterproof. No worry to use them in the rain.
The upgraded solar panel has higher charging efficiency and more energy saving.
The working time of the fully charged battery is more than 10 hours.