Sealed bag, removable packaging, convenient and hygienic.Keep fresh and prevent bacterial contamination
Foods that are not easy to store are packed in fresh-keeping bags. Save refrigerator space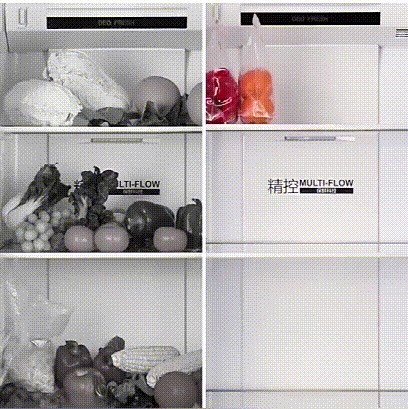 These bags have an easy to use zip-top closure. This allows for fast, efficient, and effective packaging.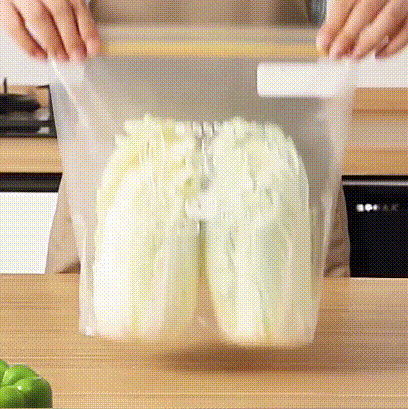 It can store all kinds of food such as fresh meat,fruits and vegetsbles,cooked food,snacks,or other daily items,and can be take away.
Can be stored in the fridge, pantry or cabinets and are even microwave safe.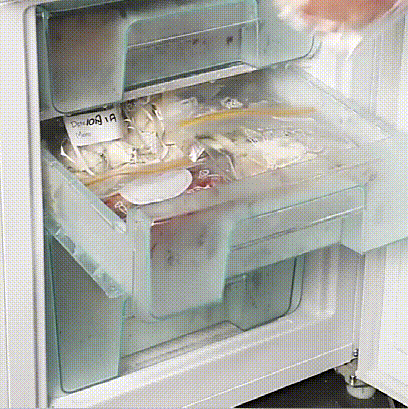 Marinating meat or use as a durable reusable plastic bag to pack and organize items while traveling or on the go
Perfect for restaurants, home or commercial kitchens!
Material: PE
Size: S: 16 * 14 cm /M: 18 * 20 cm/L: 27 * 28 cm
Packing: OPP Bag