Portable Lint Remover Clothes Fuzz Shaver restores your clothes and fabrics to a fresh new look!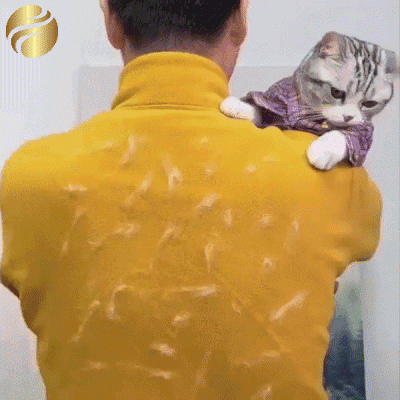 Save Your Old Clothes!
To give your old fabrics new life by giving them a quick shave without damaging the fabric keeps them clean, soft and looking like new. Remove pilling and lint from sweaters, curtains, carpet, upholstery and more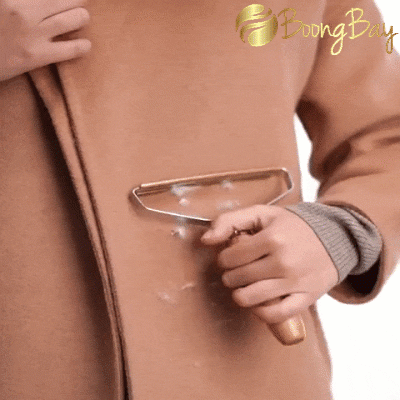 Battery-free – no more batteries wasted unlike battery operated cloth shavers which fail to continuously bring strong power, this Portable Lint Remover brings stable and constant strong power to remove lint and balls.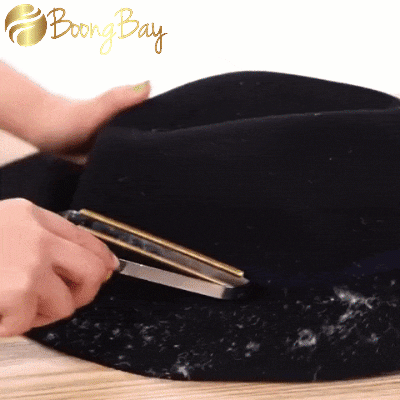 Quick and easy to use – It safely and efficiently removes fuzz, pills, and lint from the sweater, blankets, curtains, carpets, and more, without worrying about lower power.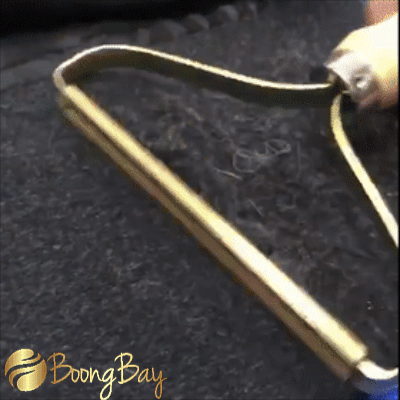 Always keep elegant – restores your clothes and fabrics to a fresh new look excellent for removing fuzz balls on clothes even on the sofa. Buy yourself some new clothes with the money saved by this fuzz buster and keep your moments simple.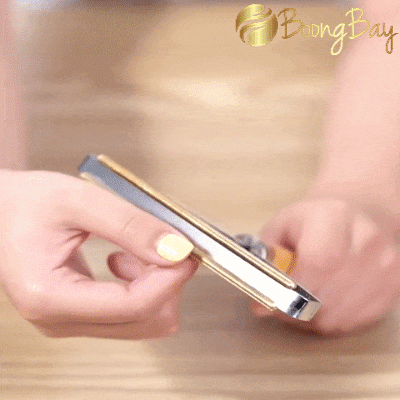 Features:
Easily removes pet hair, crumbs, lint and more without leaving a sticky residue behind
Great for cleaning your clothing, bedding, furniture, and car upholstery.
Pure copper head, ensures a long service time.
Package Included:
1 X Portable Lint Remover. 
Note:
We can't guarantee the perfect color and texture of every remover handle, because the material comes from natural trees, not resemble wood material. If you receive handles like the following picture, don't worry about it It's not a quality problem, in fact, it's the real symbol of wood, a gift from nature. 

FREE WORLDWIDE SHIPPING!

Once you place your order, please allow 1-3 business days for it to be processed. After that, it will take 5-15 business days for delivery depending on the country you are from.
If you aren't in LOVE with your purchase, just let us know within 30 days, and you'll receive a stress-free refund. 
GUARANTEED SAFE CHECKOUT