Ensuring that it will be extremely comfortable on your arm no matter your arm size or size of phone you have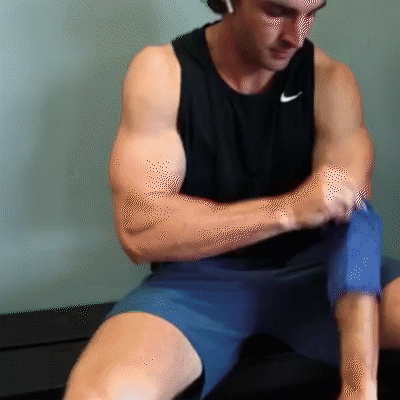 Compatible with All Phone Sizes - This Armband has enough room to store your phone (no matter the size from 2" to 7") because of its stretchy spandex material. It can even fit more stuff besides your phone.
New Headphone Hole Feature - If you enjoy listening to music while on the go, this armband is just what you need. We recently added two slots on the bottom of the sleeve where you can easily insert your headphone cord and connect to your device.
Comfort for Him or Her - Finally, an armband that you never have to readjust or worry about it slipping during physical activity.