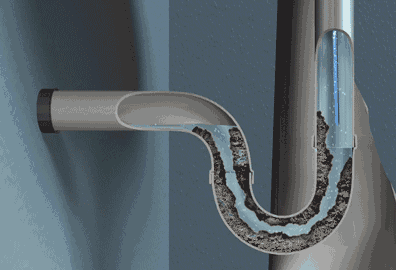 PREVENT CLOGGED SINKS — Drain Cleaner Sticks drain sticks eliminate embarrassing odors from drains and prevent clogged sinks.

KEEP YOUR DRAINS FREE— Save money on plumbers and drain snakes as these Drain Cleaner Sticks contain powerful enzymes break down oil and grease to keep drains free and clear.


NO TOXIC CHEMICALS — Drain Cleaner Sticks drain deodorizer and cleaners are thin, round and only 6.3" inches long and 100% safe for plumbing and septic tanks with no toxic chemicals.

AVOID NASTY WATER BUILDUP — Avoid embarrassing smells and nasty water buildup in sinks and showers with just one Drain Cleaner Stick per month.