You will be well-equipped to draw high-precision arcs and patterns effortlessly.
The holes can also accommodate various cartridges of pens, pencils and markers. Meanwhile, you can use it as a little bookmark and beer opener.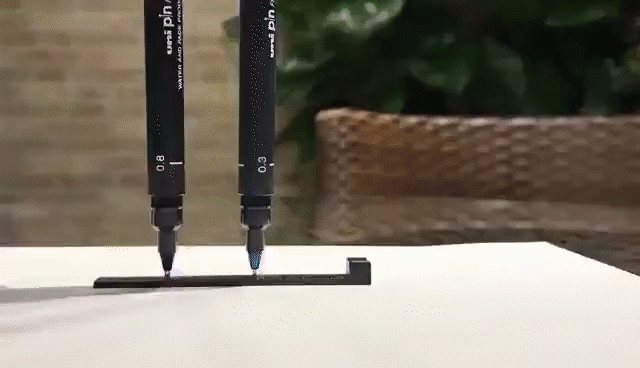 Two flexible wings to meet your different needs.This drawing tool can do different circles without hurting the paper.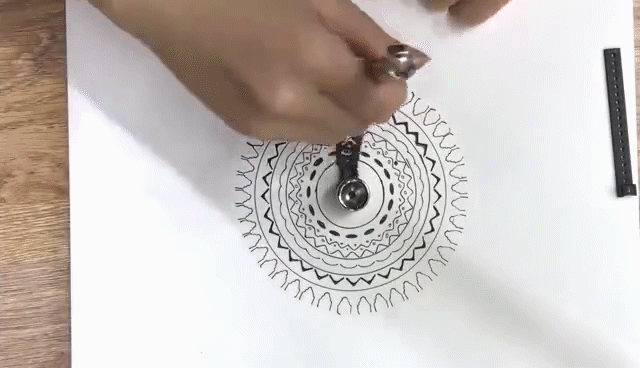 It's an artist's, engineer's, designer's, architect's, student's, and general human's best friend.
Meet Your Different Needs
How to draw angles :
1. mark center on the paper
2. put the compass in top
3. start at 360 degree for the starting point rotate and draw an arc
4. stop drawing when you have the angle you want
5. finally, draw two straight lines to get radius and angle
6. In fact, it all do you another solid and let you open a nice bottle of soda.