🎁
Without sharp tip,it doesn't go through the holes in the paper!
The first wing you can draw perfect circles, It also doubles as a ruler, which enables you to draw straight lines, angles and beautiful arcs.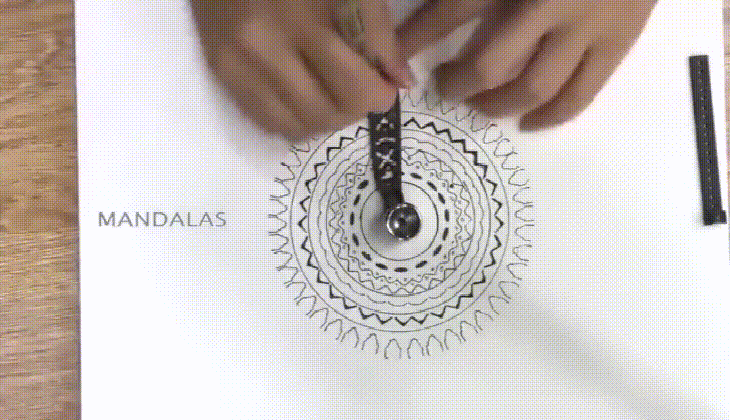 The second wing gives designers the flexibility to draw beautiful curves and angles. Curved lines, arcs, ellipses, hexagons, and circles. This drawing tool can do different circles without hurting the paper.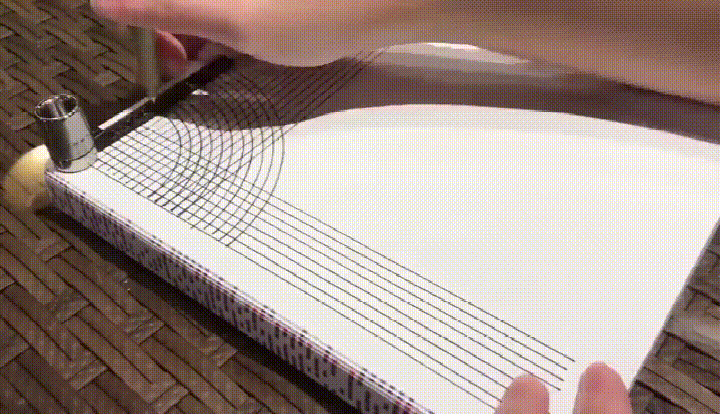 The holes can also accommodate various cartridges of pens, pencils and markers. Meanwhile, you can use it as a little bookmark and beer opener.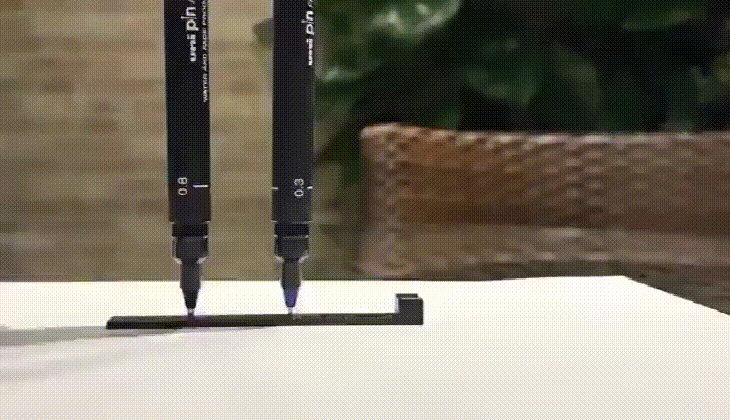 A compass and a protractor all in one. Designed to be a portable stationery, with this tool in hand, you will be well-equipped to draw high-precision arcs and patterns effortlessly.
Suitable for designers, artists, architects, journal enthusiasts, mandala enthusiasts, illustrators, tattoo artists, students and creative professionals.
How to draw angles :
Specification: