A compass and a protractor all in one. you will be well-equipped to draw high-precision arcs and patterns effortlessly.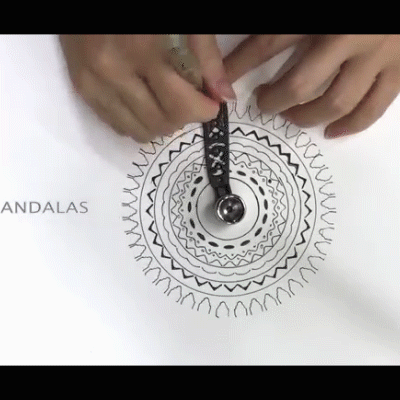 Multifunction: It is not only a high portable multi-functional stationery, the holes can also accommodate various cartridges of pens, pencils and markers.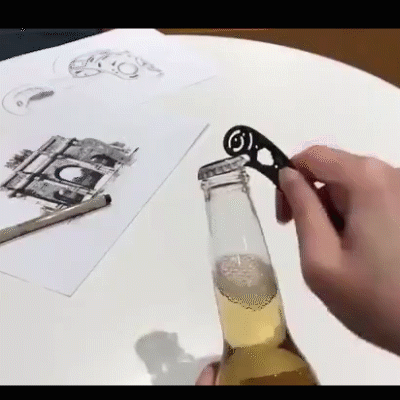 FOR CONVENIENCE : In order to be portable stationery, we designed it specifically for convenience, and it can be placed in a notepad like a glove.

It is an innovative pocket-sized drawing tool tailor-made for designers, artists, architects, journal enthusiasts, mandalas lovers, illustrators, tattoo artists, students and creative professionals.