Ideal For Beginners - The hand sewing machine is simply operated, easy to use and carry, pre-threaded and ready to use, fit for beginners or kids in sewing. It can be precisely controlled by the rotary wheel adjustment and adjust the tightness of the stitches.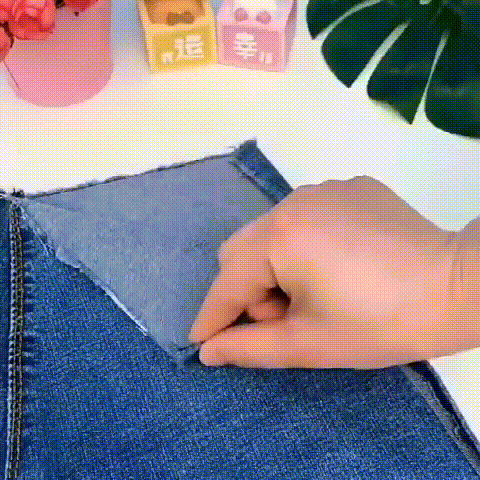 Portable & Mini - This Mini Portable Hand-held Sewing Machine is small enough to fit in the palm of your hand, offering great control and easy operation. Meets various sewing requirements in daily life.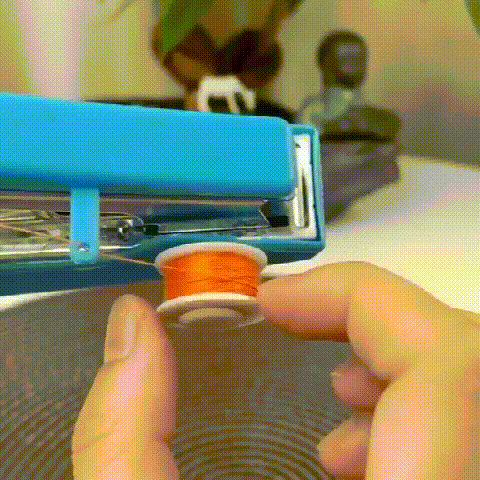 Great Adaptability for Many Materials - Great for silks, denim, wool, leather, hem pants, hanging curtains and crafts etc. It can repair drapes without taking them down, repair clothing without taking it off and repair bedding without stripping the bed etc.
Quality Material - Made of high-quality ABS material, safe and durable. Please note that the sewing thickness is better no more than 1.5mm.
Material: Plastic, Metal
Size: 105x75mm
Color: Red