Pick your shaggy friend and watch him grow "hair" before your eyes!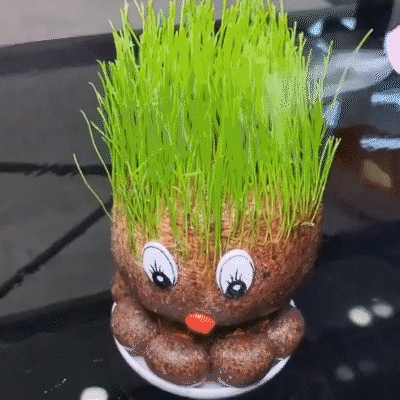 EDUCATIONAL FUN – These easy-growing grass seeds are a fantastic eco-friendly educational tool to help your child learn about the Earth.
FRIENDLY AND NON-HAZARDOUS – it's good for the environment and safe to use for all ages too.

With this grass head kit, you can learn and trim and decorate your grass gift, making the world a happier, more eco-friendly place one grass head doll at a time.