Don't worry about removing sweat stains from the hat. Help reduce fogging, you will be more confident and better.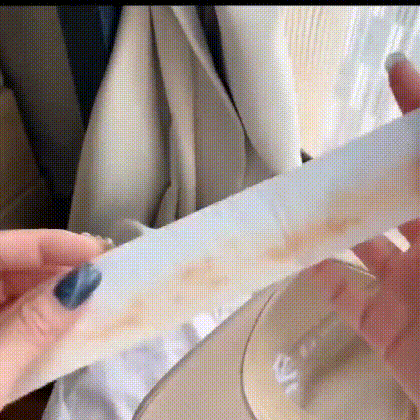 Good moisture absorption: The sweat-absorbing lining of the hat has good moisture absorption. It can absorb sweat when needed, keep your eyes away from sweat, and bring a refreshing feeling all day long.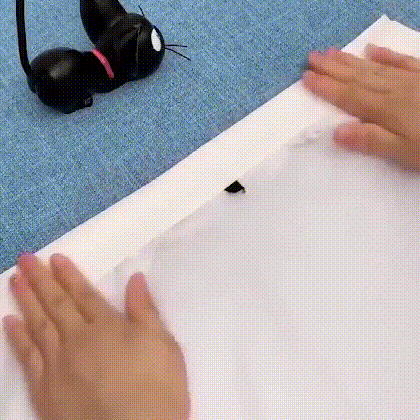 One-time design is more convenient: made of high-quality materials, one-time practical, no sweat, no peculiar smell, only need to remove the inner lining of the hat, easy to carry and take out
Soft and comfortable wearing experience: The light and soft material will not make you feel uncomfortable, and will not add any burden to your head.

Specifications:
Material: Non-woven fabrics
Size: 23.5*3.7cm
Color: Beige/Black
Suitable for men ,womenand children
Package Includes:
1 Roll of Collar Sweat Absorbing Pad