✔️ADDS A CHARMING TOUCH TO DISHES:These food wrapping papers add a stylish and rustic touch to your delicious dishes. Enjoy sandwiches on the go!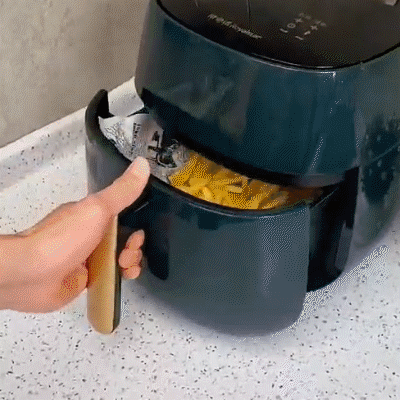 ✔️EASILY PREVENTS MESSES: Made from kraft paper with greaseproof lining, these food basket liners prevent oils, dressings, or sauces from seeping through.
✔️GREAT FOR HOT & COLD FOODS: These food tissue papers are microwave-safe and oven-safe up to 375 F, allowing you to conveniently serve hot and cold wraps, sandwiches, paninis, and other tasty meals.
✔️CONVENIENT CLEANUP: Quickly and easily clean up! These brown sandwich wrap papers are fully disposable to simplify your cleanup process after barbeques, parties, or picnics. Spend less time cleaning!
✔️ HEALTHY ALTERNATIVE – Made from natural 100% wood pulp, our baking cups are a much healthier alternative to Quilon based products. Quilon contains a chemical called Chromium that can be harmful once ingested.