Keep your leftovers tasting as great as they did the day you mada them by sealing them!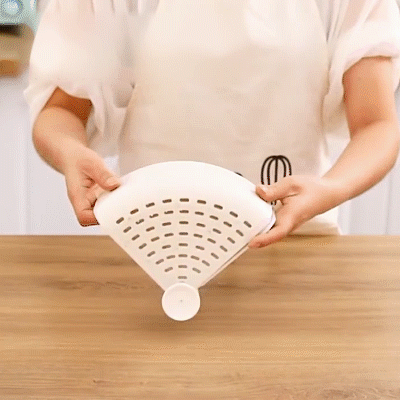 It's easy to use , just place the cover over your food in contact with clean and smooth-surface plate
Collapsible and Reusable:Work like umbrella, Sturdy and Lightweight, Easy open
Useful& Safe: Protect food from unsanitary bugs, crawling insects and falling leaves while entertaining outside.
Preserve all of your food longer
Easy to see what you've got stored so that less food goes to waste!
Light Weight and durable,BPA free ,dishwasher safe, microwave oven safe, stackable fo easy storage.