Large decompression toy with finger-sensing magic ball magnetron design, easy to operate, lightweight and compact, comfortable to wear.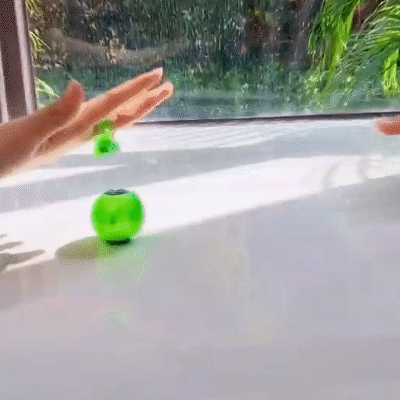 An excellent decompression toy with a finger-sensing magic ball design made of high-quality plastic.

You can play in a game with friends, electromagnetically controlled design, and easy to operate.
Multifunctional occasions: You can play in games with friends. Magic magnets are suitable for many interactions, including magic tricks such as talent shows, family entertainment time, party table games and even private time with your partner. Home, office, work, school, travel, etc.

Great gift: It is a simple and fun gift. It is easy to operate and can be played with one hand. Reduce stress, easy to carry, small, simple, scattered and fun. Popular games can reduce stress and stimulate creativity. This magnetic game is also a nice decoration.