COMFORTABLE, EASY TO BREATHE : Thick cotton polyester twill fabric pillowcases very soft, smooth
and comfortable.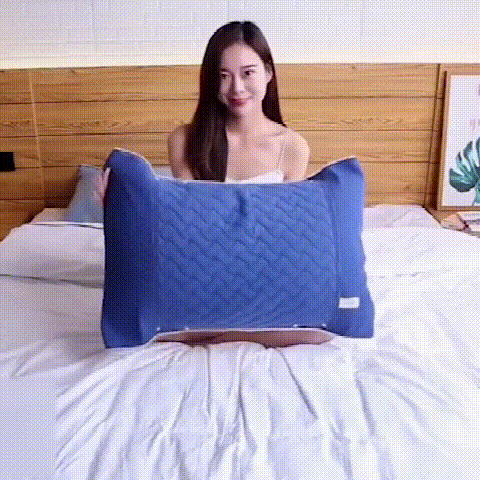 100% Cotton fiber, woven in muslin construction, 3 layers muslin fabric makes the pillowcase soft but breathable, durable to use.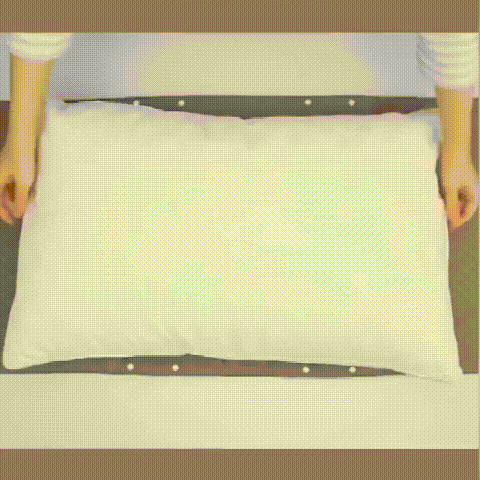 MACHINE WASHABLE: No wrinkles, no fading, easy to take care of, cold water machine wash,
low dryness.
SPECIFICATIONS:
Material:3-layer cotton yarn
Design:pillowcases
Color:Multi
Size:Adjustable size Cotton yarn fabric,soft and breathable.
Wash method:Both hand and machine is washable.
Not:Size is allowed 1-3cm difference.
Please allow a bit color difference on web shopping.