The bottom has a lot of asphalt holes, convenient when you wash rice filter water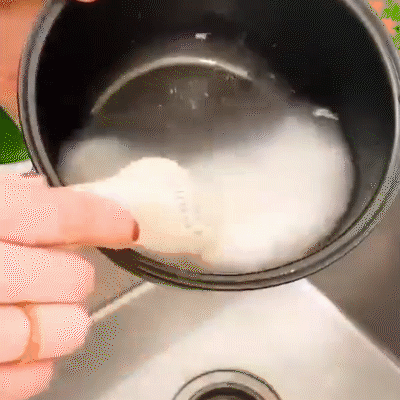 【QUICK AND CONVENIENT】Mixed Cleaning, Rice Washing, One-Step Water Filtration, No Loss of Rice
【HIGH-QUALITY MATERIALS】 Made of PP Plastic, Environmentally Friendly, Safe and Durable.

【EASY TO USE】Easy To Clean, Comfortable To Hold, Suitable for Palm Bending, and a Strip-Shaped Drainage Hole Design Helps Drainage.
【CONVENIENT STORAGE】The Perforated Handle Can Be Hung on a Wall or Other Hook, Saving Space and Easy Storage.

【VERSATILE】This Rice Washing Machine Can Be Used To Wash Rice; Soy Mung Beans; Grapes and So on.