Turn your waste bottles into treasure!Don't become a plant killers,it can help you take good care of various plants.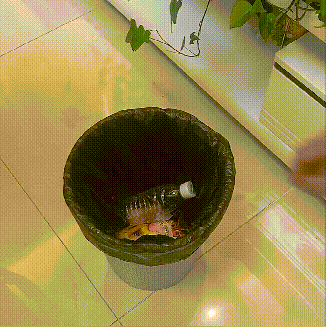 Enjoy your Leisure time with your family and leave your plants to this automatic watering device.
Watering cone for your vegetables, potted plants, indoor plants, herbs, garden plants, hanging baskets, hanging plants.
Accurate amount of water, give didfferent amount of water for different plant and flowers
Design for control the velocity of flow,plant watering devices with Control valve can control the drip speed 0-60s/1 drip, Slow release drips lasts 1-15 days
Without any tedious installation, all you need just drill some holes at bottom of bottle or cut it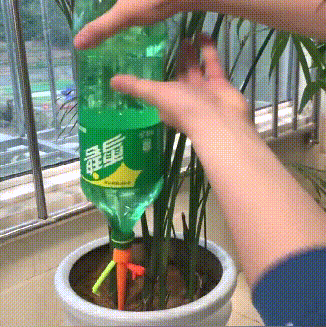 Watering bulbs Fit most below brand's bottle :Dr.pepper,Pepsi,coca cola,Lipton,Deet Coke,Aqufina or other bottle that have 1.1inch inner diameter capsule